Looking for clever handmade group Halloween costume ideas?! I've rounded up 25 super creative, handmade group halloween costume ideas for families, friends, co-workers, or whoever else you can gather to dress up with you this year!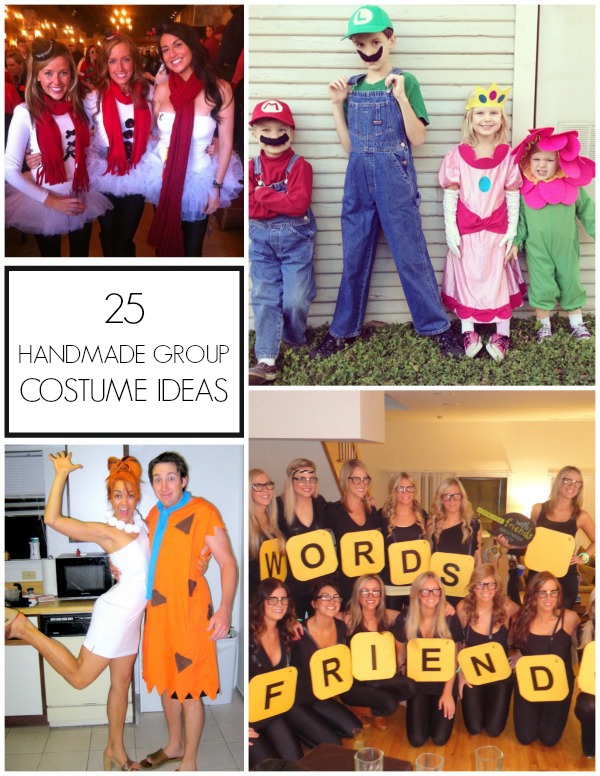 1. Candy Land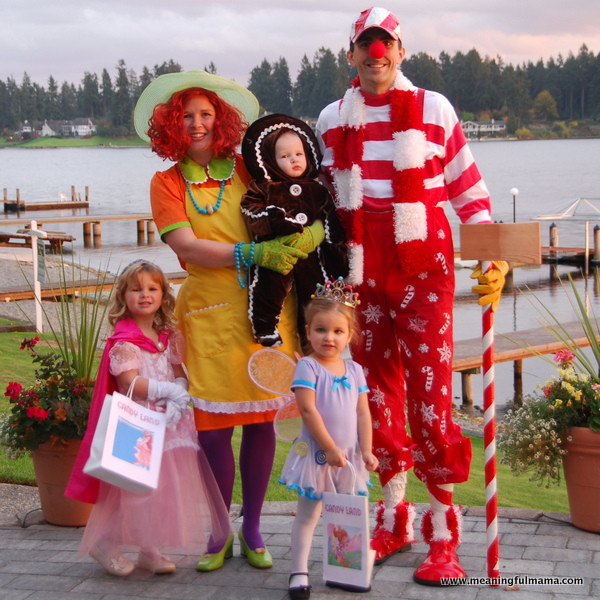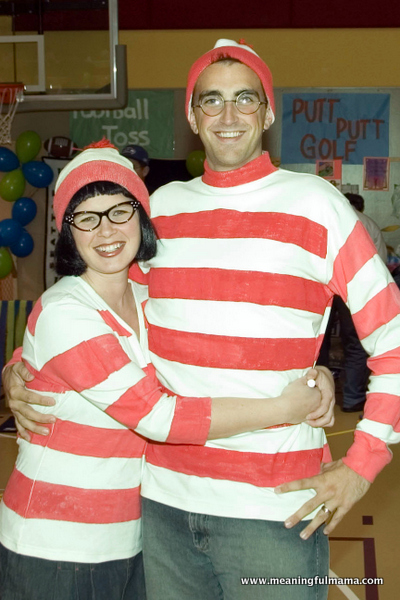 3. Christmas Trees
5. Cast of Super Mario Brothers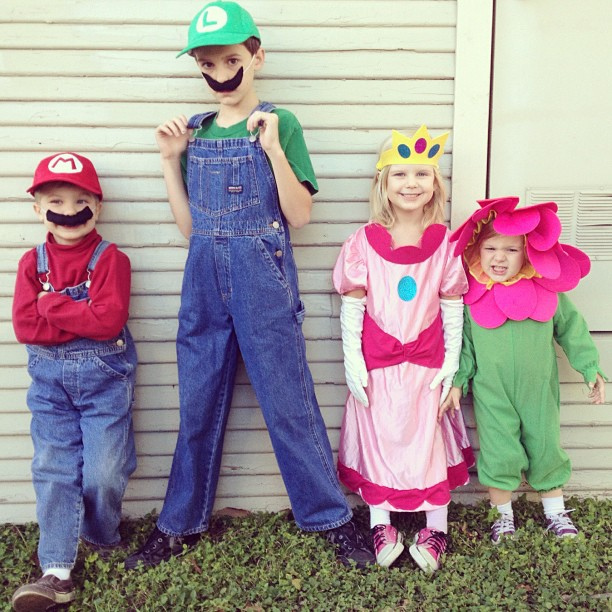 8. Farm (farmer, cow, rooster)
10.  Smores
11. Star Wars
12. BLT
13. Spice Girls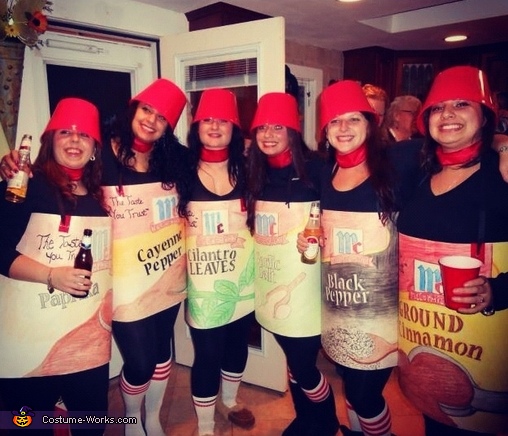 14. Jersey Shore cast (Snookie and her little boy, Lorenzo could be fun too)
15. Paint Chips
16. Wayne's World
19. Lego People
20. Loofas
21. Aces
23. Snowmen (or ladies)
24. Pac Man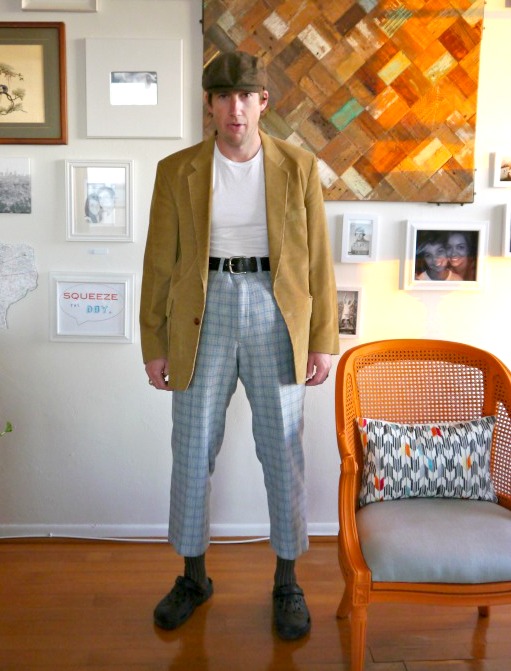 What's your favorite group/ couple costume idea?