It's June 3rd! Obviously, time to start thinking about your Halloween costumes! I heart Halloween, duh. I did start an entire site dedicated to one of my favorite parts of Halloween… costumes! And not just any costume, handmade costumes! (My other favorite part of the big day is candy, another duh.) Without further ado, here are 25 creative, handmade group halloween costume ideas for families and adults.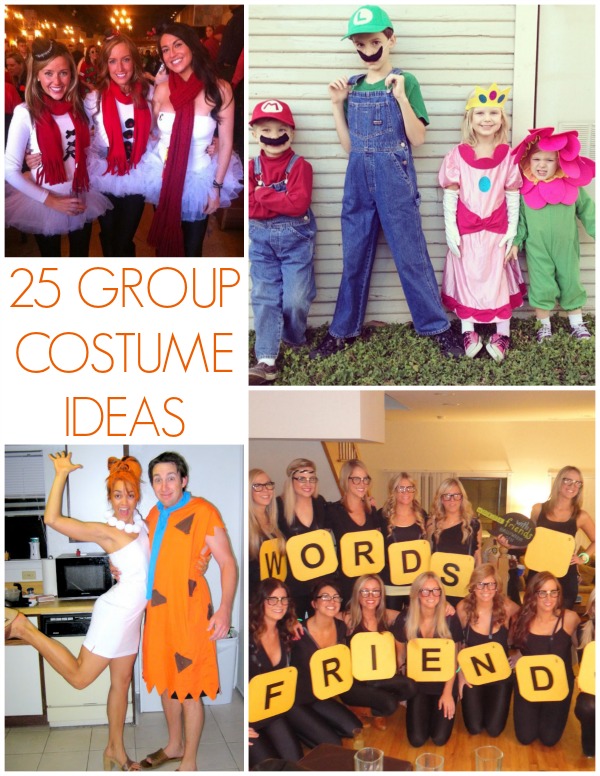 1. Candy Land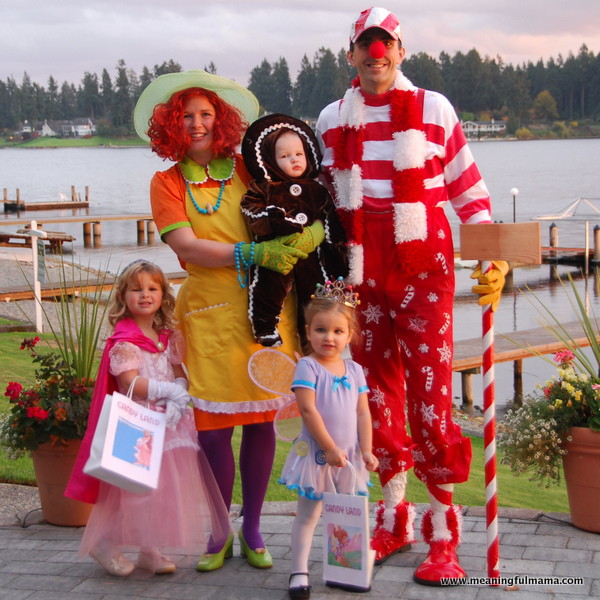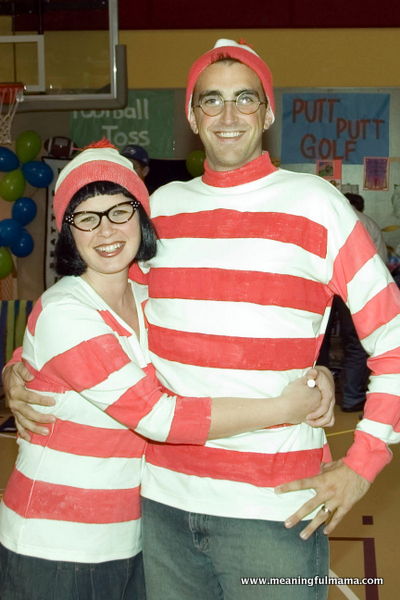 3. Christmas Trees
5. Cast of Super Mario Brothers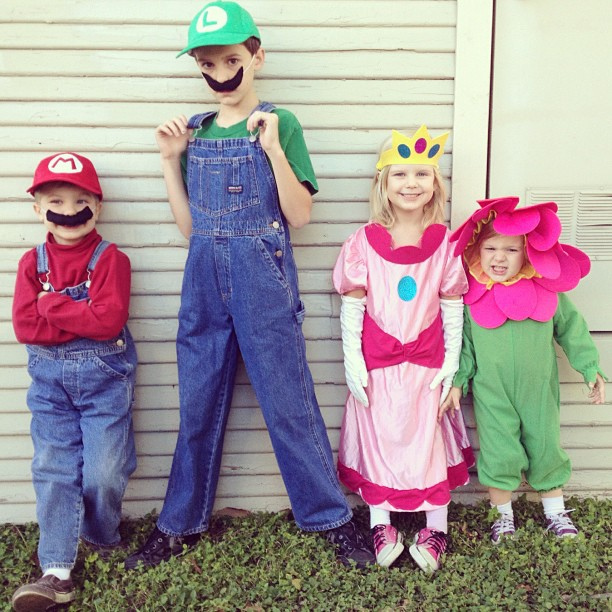 8. Farm (farmer, cow, rooster)
10.  Smores
11. Star Wars
12. BLT
13. Spice Girls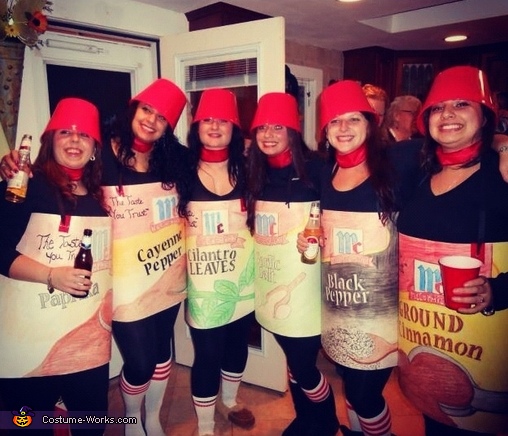 14. Jersey Shore cast (Snookie and her little boy, Lorenzo could be fun too)
15. Paint Chips
16. Wayne's World
19. Lego People
20. Loofas
21. Aces
23. Snowmen (or ladies)
24. Pac Man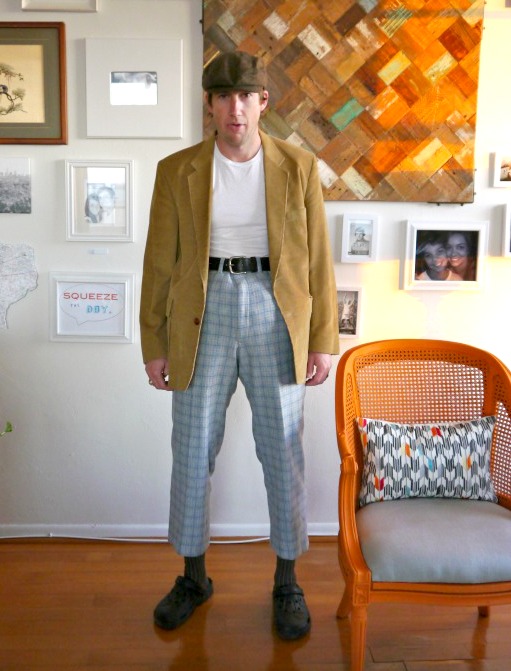 What's your favorite group/ couple costume idea?