Happy national tiara day! Tiara's are a really awesome costume accessory, don't ya think? Here are 5 tutorials for making handmade tiaras. It's the perfect addition to the dress up box and to use for costumes this Halloween!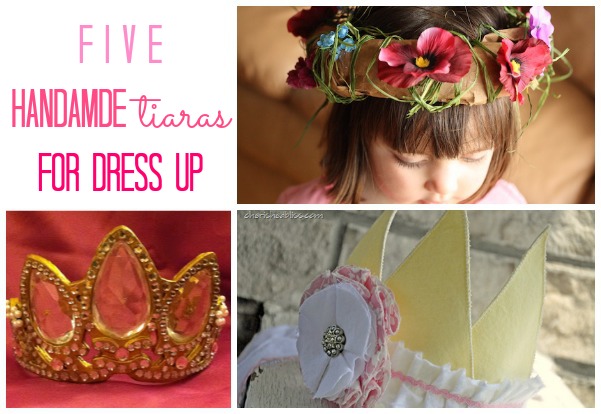 1. Leslie from Sew Leslie made a fun Rupunzel look a like tiara for her little one. She used Mod podge and craft foam.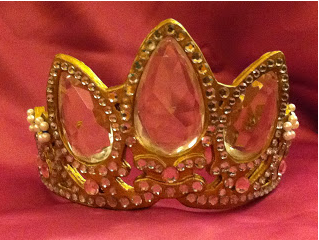 2. Ashley from Cherished Bliss has a fun tutorial for fancy handmade fabric crown!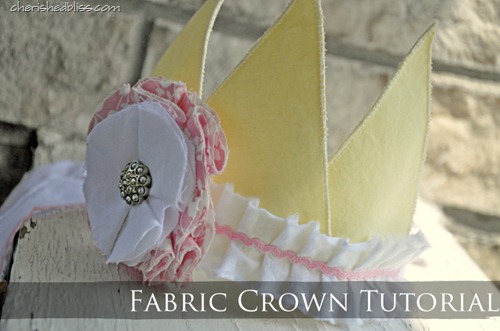 3. And here is a unique tiara made out of clay, wire, and crystals from Jerri Lynn Reeves.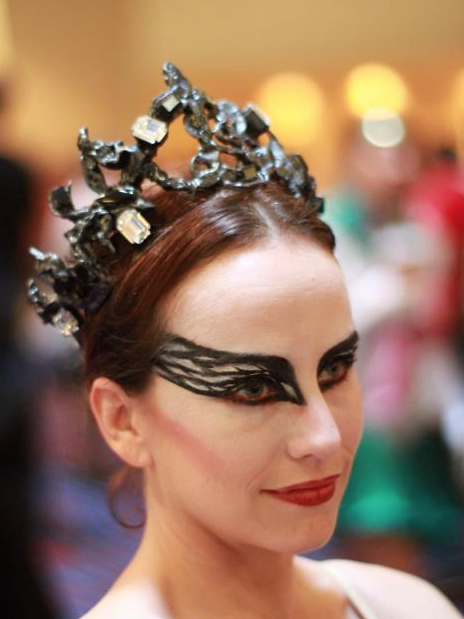 4. Here is an adorable tiara made out of a paper bag and artificial flowers! This would make the perfect addition to a woodland fairy costume  Ohhh or how fun would it be to make these at a little girls birthday party? See the all of the handmade tiara details at Happy hooligans.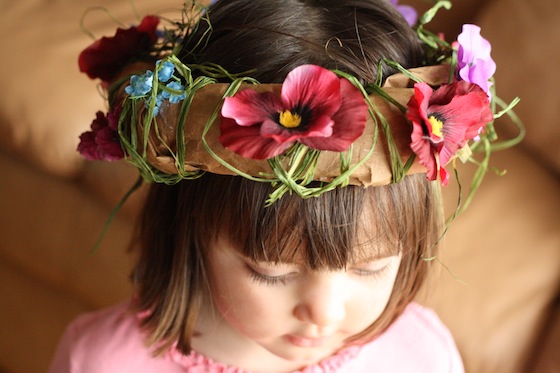 5. If you love handmade, but don't have time to make it, you can buy a handmade crocheted tiara from my canasta partner, Barb, at her online store for only $6! Isn't it cute!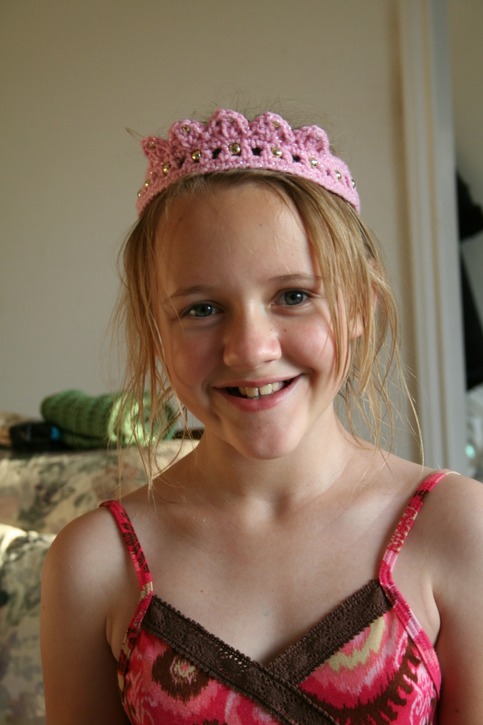 Happy tiara making!