Happy National Vegetable day, friends! In honor of the big day, I've rounded up 3 really awesome diy vegetable costumes.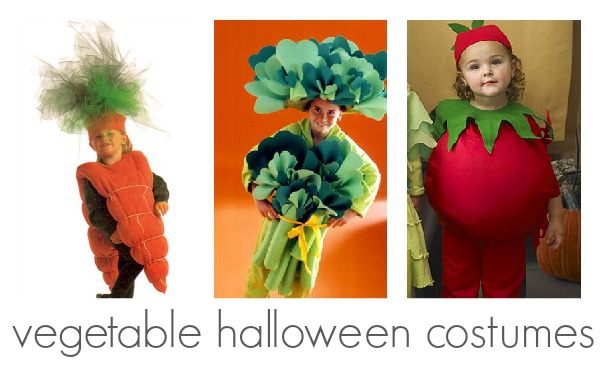 1. Check out this link for a detailed DIY baby carrot costume tutorial. If you're looking for an adult costume, check out this tutorial.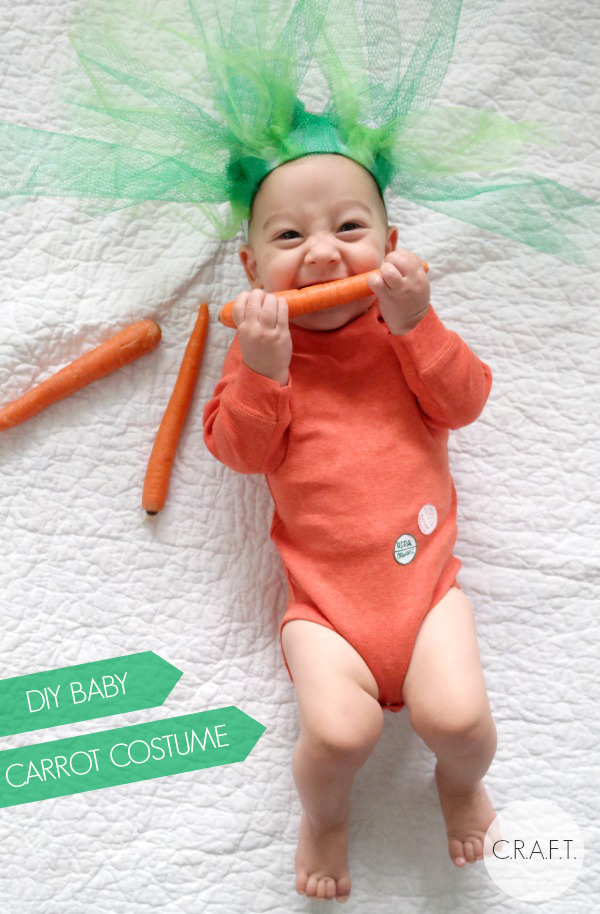 2. Tomato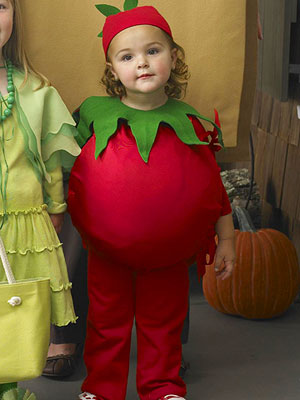 3. Broccoli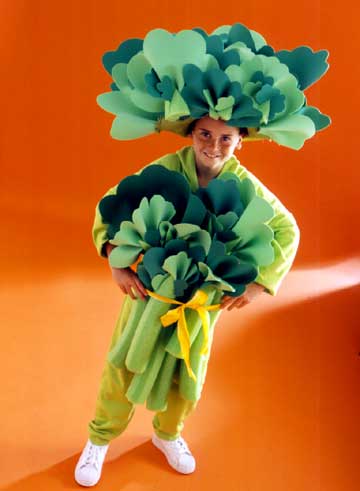 What's your favorite vegetable?