Happy national donut day! In honor of the big day, we're celebrating with 3 really awesome diy donut costumes for kids and adults!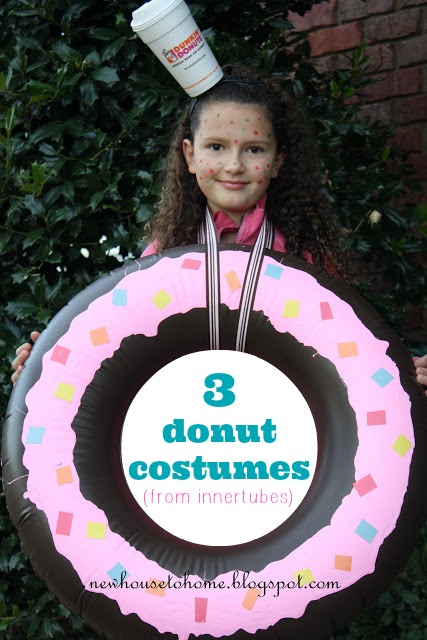 Cheryl made this donut costume out of an inner tube and paint.  She said the hardest things about it was finding an inner tube in late October! (Here's an inner tube
that would work great from Amazon.com for $6!) See the full tutorial on her blog, New House to Home.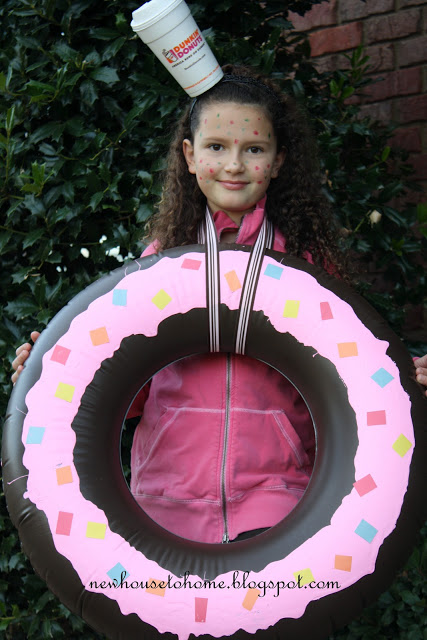 Craftster has a really awesome donut video you can watch here. They also make the donut costume with an inner tube and spray paint. Make sure to use spray paint that works on plastic!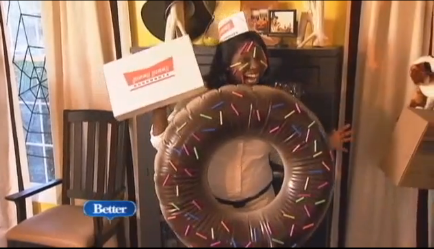 Here's another version of a handmade donut costume also made from an inner tube, but worn around the waste with a t-shirt that says Dunkin' Donuts!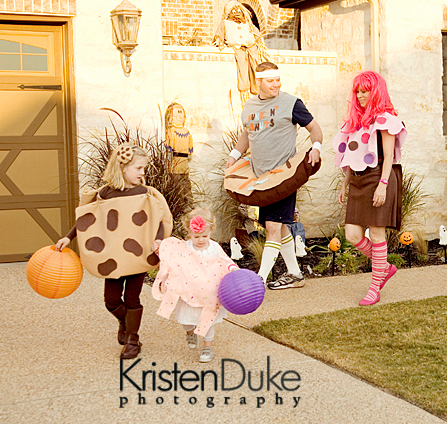 Happy donut day!